Reader Emails
Emails from readers and visitors. Have a dragon related burning question? Contact us right away!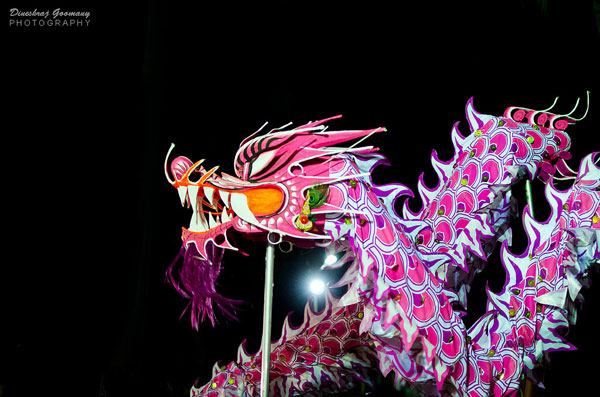 Hello Readers,
Happy New Year for 2019!
Today's post comes from Katie who loves reading and is enrolled in a book club.
Hi all,
Today's post is from an email from a reader / site visitor who lives in Japan.
If you have any information about the Swiss legend or books which mention it, please contact me so that I can update this post.